Geospatial information and technologies are widely accepted as a key element in the machines and systems that we build, interact with, and rely upon. They have significant reach into our lives, helping us to navigate and understand our world, do our jobs, organize our events, manage our tasks, and inform our decisions. Geospatial information and technologies are rapidly expanding into new corners of our everyday experience, and there is an increasing need to include geospatial perspectives in ongoing research as well as educate a new geospatial workforce. The Center for Geospatial Information Science (CGIS) at the University of Maryland is focused on supporting the development of next-generation geospatial information science.
CGIS faculty members:
Kathleen Stewart
CGIS Director, Professor, Department of Geographical Sciences
---
Measurement, Statistics & Evaluation Program
The University of Maryland programs in Measurement, Statistics and Evaluation in the College of Education provide students with advanced skills in the areas of developing data collection instruments (such as assessments, questionnaires, and interview protocols), plan research and evaluation studies, develop new models and methods, design sampling frameworks, and collect and analyze data. Our graduates serve as research associates in academic, government, and business settings as applied statisticians, measurement, or evaluation specialists in school systems, industry, and government. The MSE programs are widely recognized as one of the best applied quantitative programs in the country.
---
The Interdisciplinary Laboratory of Computational Social Science (iLCSS)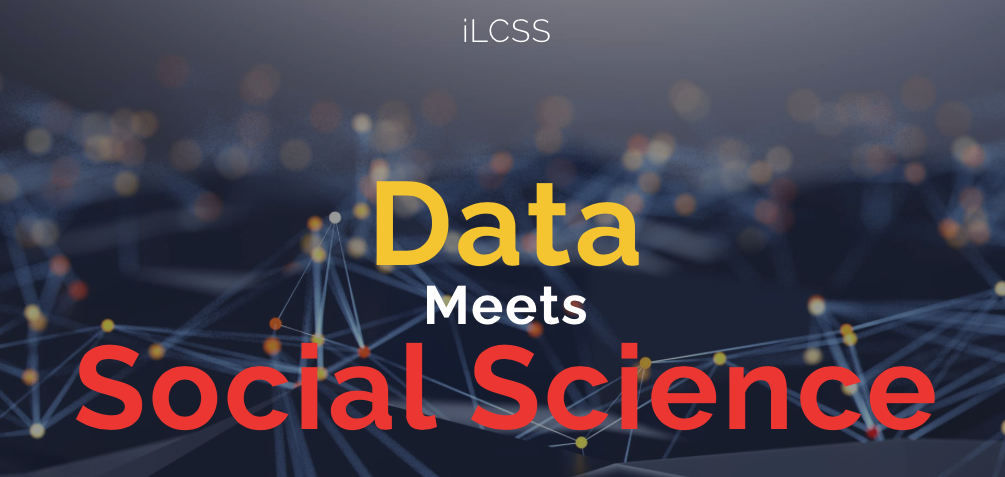 The iLCSS was created to advance the core research and training mission of the Department of Government and Politics at the University of Maryland – College Park. The iLCSS is committed to the pursuit of high quality academic research that takes advantage of the wealth of data, methods, and theories available for the study of government institutions and political behavior, with a focus on substantive problems and training people to understand date, create models of the world, and test their theories.
---

The mission of the Smith Analytics Consortium is to inspire and facilitate innovation in analytics among students, faculty, and the larger business community by providing opportunities for networking, thought leadership, and collaboration. Additionally, the Smith Analytics Consortium aims to support the mission of the Smith School by providing the perspective of business leaders and organizing co-curricular activities to enhance the Smith experience for all students — both in and out of the classroom.
SAC faculty members
Sponsorship
Sponsorship benefits include networking opportunities to engage with students and faculty.