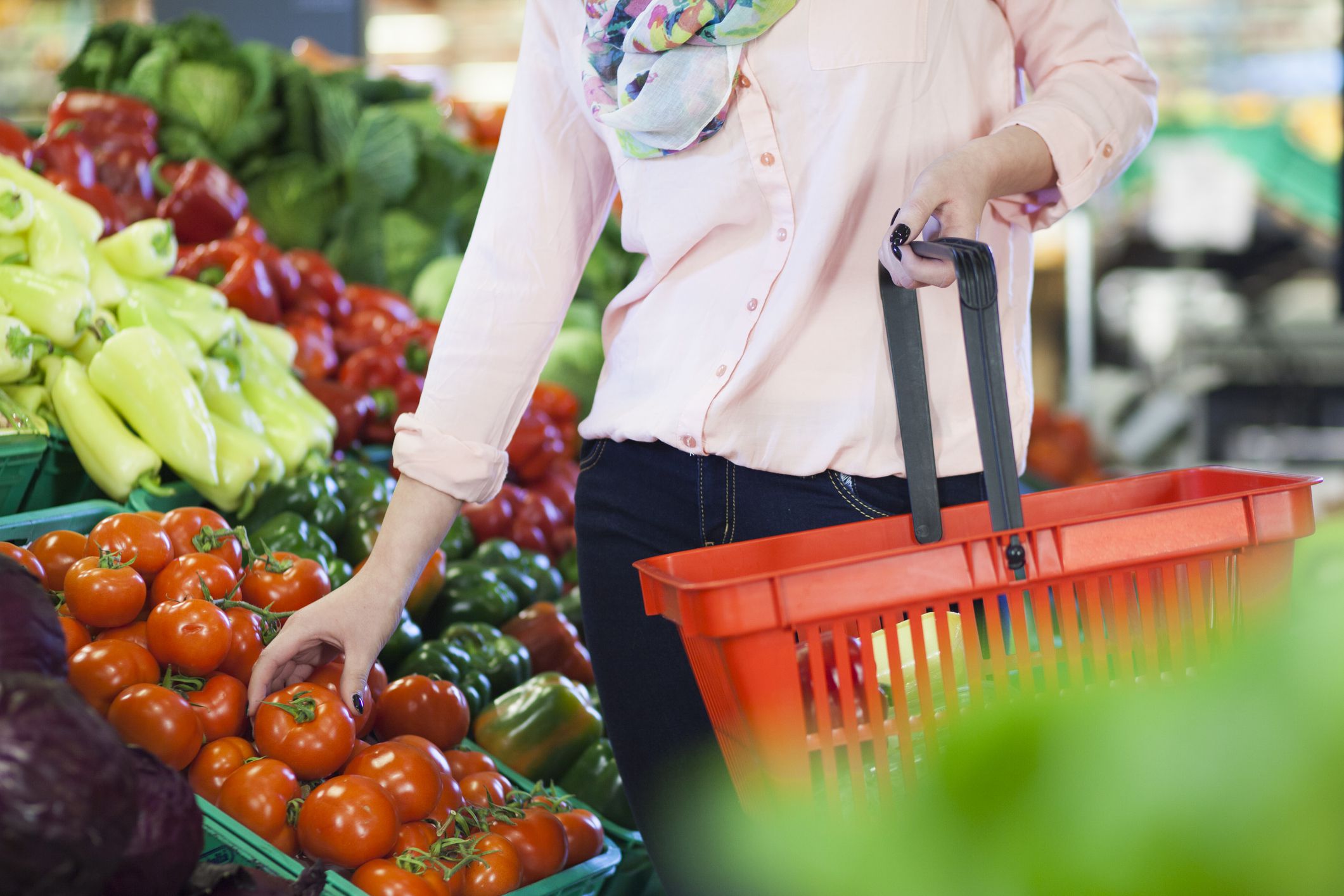 International Food Acquisition Research and Methods (iFARM) Workshop
University of Maryland, College Park
October 20-21, 2022
There is an increasing interest in food data among researchers and policymakers around the globe. This includes data about food acquisitions and purchases, nutrition, food security, food assistance, local food environments, food loss and waste, and health. To address the challenges with collecting high-quality food data, innovative techniques for data collection and processing are needed. The goal of this workshop, jointly organized by the U.S. Department of Agriculture's (USDA) Economic Research Service (ERS) and the Social Data Science Center (SoDa) at the University of Maryland, was to provide a venue for researchers from different disciplines and countries to discuss advancements in methods for collecting and processing food acquisition data.
Thank you to everyone who participated in the first iFARM Workshop! The workshop was successful in bringing people together who are working in different contexts to talk about food data collection, processing and analysis. The workshop featured 15 invited talks, 3 keynote addresses, and 2 panel sessions. The full proceedings are available here.
There is a special issue on Food Acquisition and Research Methods for Survey Methods: Insights for the Field. The call for submissions is here. The call is not restricted to people who presented at the iFARM workshop.
Please send an email to ifarmworkshop@umd.edu if you have any questions.
..